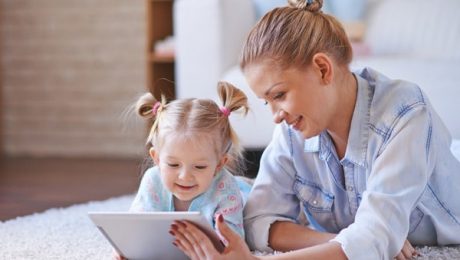 About our Offshore Professional and Personal Accounts
An offshore bank account, that is to say, an account outside your country of residence will allow you to easily optimize your financial assets and can become the cornerstone of more complex financial set-up.
The benefits of an Offshore Bank Account
The wide diversity of locations and the specificities of the different banks are often a brake on individuals and entrepreneurs wishing to open an account abroad. Other barriers such as language, geographical distance, and lengthy procedures can complicate these processes and thus discourage people interested in opening an offshore bank account. Once all these obstacles have been overcome, the bank can still refuse a file if it does not meet its selection criteria.
The role of Offshore Bank Of Belize™ is to make you benefit from what the offshore world can offer you, with ease. Whether it's opening a personal or professional bank account, we help you choose the most appropriate jurisdiction and offshore bank. Together, we define a strategy tailored to your needs and we take care of the administrative procedures. This ensures that your account will be opened quickly, without having to move.
Take benefit from attractive investment solutions
Economic and fiscal pressures generally justify the opening of a bank account outside the country of residence. The need for security of wealth and the lack of confidence in the banks and the government of his country can also be a reason. The economic stakes of opening an offshore bank account are large.
The confidentiality of the foreign banks makes it possible to place funds in safety, out of the reach of certain creditors of its country of residence. The fact that the bank account is located outside your country of residence is a real guarantee against a bankruptcy. The banks that are our partners offer much higher than average in regards to security and discretion.
Organize your activities more effectively
Our partners offer a complete range of investment products to make your assets grow according to the level of risk defined beforehand. These investment solutions are often more advantageous than those offered in your country of origin.
Are you an expatriate? Does your company trade internationally? You can open an offshore account with one of our partners in a different jurisdiction. This tip gives you the advantage of avoiding international transactions, decreasing transaction costs and processing time for your banking operations.
You can thus optimize your financial flows. You can also make transactions, make transfers and pay bills in local or foreign currency via your online banking and your card. The multi-currency accounts offered by several of our partners allow us to benefit from a very advantageous exchange rate.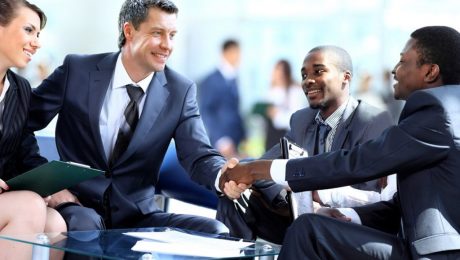 With 668 million active Internet users in China in August 2015, a smart digital marketing strategy is becoming increasingly essential to mid-market enterprises (MMEs) entering the market. To better understand what channels are most influential and effective for their budgets, MMEs may need to tailor marketing approaches to China-specific platforms and local behaviour.
Uniquely Chinese Platforms
China's unique digital landscape requires building a presence on a completely different set of websites and apps. Rather than Google, Amazon and Facebook, China has Baidu, Alibaba and Tencent (BAT for short, with respective core services in search, e-commerce and social media). In addition, Twitter is replaced by Weibo, Youtube by Youku, and Whatsapp by WeChat.
As with globally-recognized apps and platforms, content can also be shared through multiple platforms of this ecosystem. The interconnectivity of apps gives longer lifespan to marketing content, stretching dollars for MMEs without budgets or resources to create content regularly. For example, a DIY video on home renovations featuring an imported power tool can be posted on Youku.com and tagged in popular design and renovation accounts on Weibo, also linking to e-commerce websites. The video can also be posted on a WeChat news feed or influencer's social posts, with QR codes enabling users to purchase the tool through WeChat's payment system.
Uniquely Chinese Habits
To reach the target consumer, foreign MMEs must stay abreast of changing trends like ever-increasing mobile penetration, which stood at 675 million in August 2015 which stood at 1.24 billion active smartphones as of Q3 2015.
For instance, as mobile messaging app WeChat continues to grow in user base (650 million active monthly users as of November 2015 ) and usage (social media, purchases, paying bills, etc.), it is increasing in consumer influence. The three key factors essential to understanding WeChat's importance in marketing and sales are: 1) adults spend an average 40 minutes and read an average 7 articles every day on WeChat, 2) celebrities and key opinion leaders (KOLs) on the platform possess very engaged followings and 3) WeChat's business accounts are where brand stories are told and wares are sold. WeChat is becoming a one-stop-shop for marketing and shopping.
Furthermore, when spending on brand building or advertising, MMEs must find the right channels for their target consumers. For instance, younger Chinese viewers are increasingly watching TV shows online. Some major companies like Yili, the Chinese dairy products maker, have capitalized on this trend by sponsoring online TV broadcasts rather than traditional TV slots.