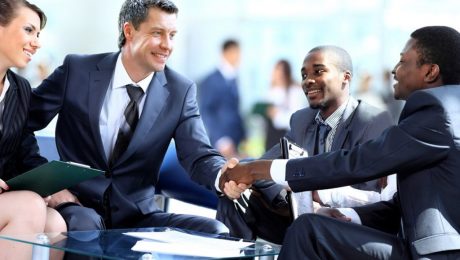 With 668 million active Internet users in China in August 2015, a smart digital marketing strategy is becoming increasingly essential to mid-market enterprises (MMEs) entering the market. To better understand what channels are most influential and effective for their budgets, MMEs may need to tailor marketing approaches to China-specific platforms and local behaviour.
Uniquely Chinese Platforms
China's unique digital landscape requires building a presence on a completely different set of websites and apps. Rather than Google, Amazon and Facebook, China has Baidu, Alibaba and Tencent (BAT for short, with respective core services in search, e-commerce and social media). In addition, Twitter is replaced by Weibo, Youtube by Youku, and Whatsapp by WeChat.
As with globally-recognized apps and platforms, content can also be shared through multiple platforms of this ecosystem. The interconnectivity of apps gives longer lifespan to marketing content, stretching dollars for MMEs without budgets or resources to create content regularly. For example, a DIY video on home renovations featuring an imported power tool can be posted on Youku.com and tagged in popular design and renovation accounts on Weibo, also linking to e-commerce websites. The video can also be posted on a WeChat news feed or influencer's social posts, with QR codes enabling users to purchase the tool through WeChat's payment system.
Uniquely Chinese Habits
To reach the target consumer, foreign MMEs must stay abreast of changing trends like ever-increasing mobile penetration, which stood at 675 million in August 2015 which stood at 1.24 billion active smartphones as of Q3 2015.
For instance, as mobile messaging app WeChat continues to grow in user base (650 million active monthly users as of November 2015 ) and usage (social media, purchases, paying bills, etc.), it is increasing in consumer influence. The three key factors essential to understanding WeChat's importance in marketing and sales are: 1) adults spend an average 40 minutes and read an average 7 articles every day on WeChat, 2) celebrities and key opinion leaders (KOLs) on the platform possess very engaged followings and 3) WeChat's business accounts are where brand stories are told and wares are sold. WeChat is becoming a one-stop-shop for marketing and shopping.
Furthermore, when spending on brand building or advertising, MMEs must find the right channels for their target consumers. For instance, younger Chinese viewers are increasingly watching TV shows online. Some major companies like Yili, the Chinese dairy products maker, have capitalized on this trend by sponsoring online TV broadcasts rather than traditional TV slots.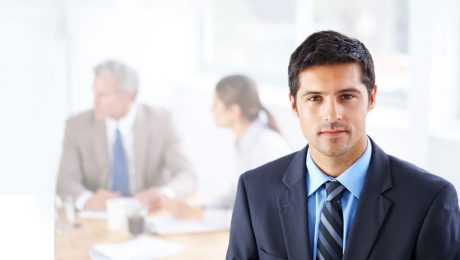 We are 18 businesses under one roof," says Stuart Frenkel, CFO of Canadian musical and audio equipment distributor, Jam Industries. For the past nine years, Frenkel has been part of a small leadership group that has evolved Jam from a domestic leader to a successful global enterprise. Today 60 per cent of Jam's turnover is from outside Canada.
As they have grown, Frenkel and his team have stayed true to Jams' entrepreneurial roots. They have structured their enterprise as a group of small speciality businesses, all sharing the same high-level management and back-end functions. "We strive to keep the entrepreneurial spirit," says Frenkel. "Each group is like a small business fighting for its share of the market." To stay true to this philosophy while expanding rapidly overseas, Jam has developed its global management capability and worked hard to ensure that the organization's entrepreneurial culture is not diluted by growth.
Managing across borders
Orchestrating a complex international business is hard, and each new market brings its own challenges. For example, Jam acquired a struggling US company that they needed to rapidly restructure. Distance made this difficult. "We weren't there on a regular basis. We were relying on others and setting up reporting systems, but we couldn't really see or feel what was going on," says Frenkel. In the end, it took too long to shrink costs and Jam absorbed some losses.
That experience ultimately proved invaluable. Frenkel and his colleagues went on to develop a more systematic approach to acquiring and running overseas firms. This included more face-to-face contact, with either one of the leadership team flying out or a local manager flying in. "Our reporting systems have improved as well," says Frenkel, "We have more visibility that enables analysts to be more on top of things. They see if anything starts to veer off course. But we still do more visits than we did initially."