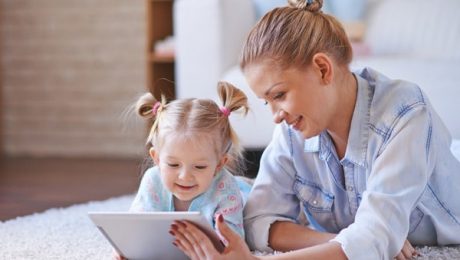 About our Offshore Professional and Personal Accounts
An offshore bank account, that is to say, an account outside your country of residence will allow you to easily optimize your financial assets and can become the cornerstone of more complex financial set-up.
The benefits of an Offshore Bank Account
The wide diversity of locations and the specificities of the different banks are often a brake on individuals and entrepreneurs wishing to open an account abroad. Other barriers such as language, geographical distance, and lengthy procedures can complicate these processes and thus discourage people interested in opening an offshore bank account. Once all these obstacles have been overcome, the bank can still refuse a file if it does not meet its selection criteria.
The role of Offshore Bank Of Belize™ is to make you benefit from what the offshore world can offer you, with ease. Whether it's opening a personal or professional bank account, we help you choose the most appropriate jurisdiction and offshore bank. Together, we define a strategy tailored to your needs and we take care of the administrative procedures. This ensures that your account will be opened quickly, without having to move.
Take benefit from attractive investment solutions
Economic and fiscal pressures generally justify the opening of a bank account outside the country of residence. The need for security of wealth and the lack of confidence in the banks and the government of his country can also be a reason. The economic stakes of opening an offshore bank account are large.
The confidentiality of the foreign banks makes it possible to place funds in safety, out of the reach of certain creditors of its country of residence. The fact that the bank account is located outside your country of residence is a real guarantee against a bankruptcy. The banks that are our partners offer much higher than average in regards to security and discretion.
Organize your activities more effectively
Our partners offer a complete range of investment products to make your assets grow according to the level of risk defined beforehand. These investment solutions are often more advantageous than those offered in your country of origin.
Are you an expatriate? Does your company trade internationally? You can open an offshore account with one of our partners in a different jurisdiction. This tip gives you the advantage of avoiding international transactions, decreasing transaction costs and processing time for your banking operations.
You can thus optimize your financial flows. You can also make transactions, make transfers and pay bills in local or foreign currency via your online banking and your card. The multi-currency accounts offered by several of our partners allow us to benefit from a very advantageous exchange rate.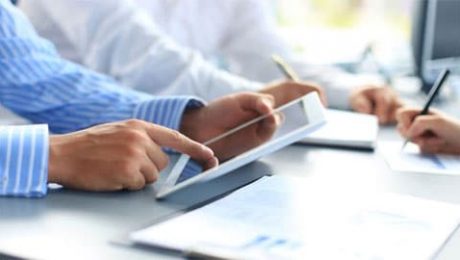 We are aware that the success of our management lies fundamentally in the knowledge of the investor profile of our clients and in the proposal of innovative and competitive investment solutions.
Investment philosophy
Since its founding, Offshore Bank Of Belize has been dedicated to managing assets based on its investment philosophy in the preservation of capital and in obtaining sustainable and consistent profitability in the medium and long-term.
These more than 85 years of experience have allowed us to progressively improve our management style, based on our own methodology that includes 5 phases of action:
Thorough study of the profile of the investor and the needs of the client
Definition of management objectives
Development and definition of the investment strategy
Implementation and implementation of investments
Monitoring and control of results
Our ambition is to reach excellence in service. We are aware that the success of our management lies fundamentally in the knowledge of the investor profile of our clients and in the proposal of innovative and competitive investment solutions that fit in with the strategy defined for each of our clients.
Estate planning
At Offshore Bank Of Belize, we are convinced that the key to our success as bankers is based on proper estate planning. We help our clients to design the management strategy that best suits their needs.
The design of these strategies is determined by:
Optimization of the portfolio profile and heritage diversity considering the specific characteristics of each client. This question is fundamental for professionals who are dedicated to art, sports or clients with large patrimonial growths. At Offshore Bank Of Belize each client is unique, so for us, it is especially important to define in a unique way the patrimonial planning of each client according to their particular characteristics.
Choice of financial products that guarantee maximum profitability taking into account applicable taxation. The profitability of an investment is also determined by the taxation to which the yield obtained is subject. But not only the fiscal impact (tax rate) must be considered, but also the time in which it is subject to taxation.
Succession planning that adapts to the true wishes of the client: assistance in the preparation of wills that guarantee trunk reservations or preparation of preventive powers.
At Offshore Bank Of Belize we know that in the definition of a succession plan there are many variables to take into account, such as the strong affective load it entails or its direct relationship with civil law and tax regulations. These two issues have a direct impact on the path that the client is defining for that succession. For that reason, we believe that the definition of a succession plan is fundamental that is led by experts in the field.